January 6th, 2020 |
Comments Closed
|
Blog
Every heavy-duty truck shop and parts supplier sees some degree of chaos in day-to-day operations. Pluss provides the tools to help you turn chaos into cash flow. Most software vendors forget your name as soon as they make the sale. Pluss takes a different approach. We are with you for the long haul to ensure you get the most mileage from your investment. Our full-time staff of Customer Success Managers will work closely with you as you grow and provide a personalized toolkit to help your business achieve long-term success and profitability.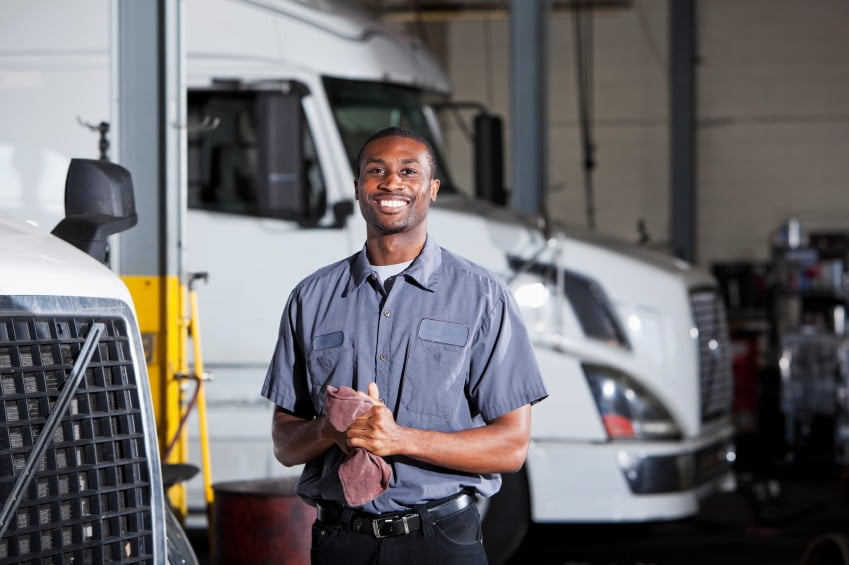 Truck shop management software is designed to improve the interdepartmental communication and productivity of your business. Understanding all aspects of this system is essential to unlocking its full potential. We bring a wealth of knowledge and expertise to the table. We work with hundreds of stores and we know how other companies solve the complex business problems you face and advise on how best to manage your unique combination of services. Our training is much more than "how to use the software". It's about creating better business practices and more profitable margin management. Vision is designed to help you and your employees become better business operators who know how to get the most out of their resources.
Pluss Truck shop management software offers a variety of training options to help you get the most out of Vision. Our software is suitable for diesel truck repair businesses of all sizes, from small repair shops and mobile service trucks to large fleet maintenance providers. We offer hassle-free tools to help you run your business. We specialize in servicing many different aspects of the diesel semi-truck and trailer repair industry.
Onventory management
Point of Sale Billing
Integrated Electronic Payments
Mobile barcoding and payments
Purchasing
Integrated Accounting
Work orders and store management tools
Fleet maintenance software
Preventive maintenance software
Diesel equipment repair software
Light and Medium duty repair shop software
Semi and Heavy Duty Truck Repair software
Pluss Corporation has created an extensive library of SnapShot videos for concise tutorials. SnapShot videos are short training videos designed to cover a single topic within Vision. It guides you through a particular topic of interest without having to scroll through a 45-minute training video to get the information you need. Learning a complex program like Vision takes time, and the tutorial needs to come at a speed the user can digest.
Distance Learning: Many of our clients take one-on-one lessons with our highly experienced technical staff. This is done over the phone and the internet. We guide our clients through the various aspects of running Vision in their business. These programs range from basic to advanced education classes. Our clients can choose from a wide list of training options based on their business needs. At Pluss Corporation, we are committed to your success. We realize that our software is just a tool. It is only as good as the person using it. That's why we ensure you get the training you need to get the most out of your Vision software.